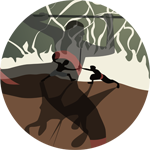 SYMBIOHEALTH
A sustainable system of medicine that combines a defence strategy of prevention with an offense strategy of disease management to provide each patient with personalized care.
WHERE TREATMENT IS:
MORE EFFECTIVE – Utilizing a healthcare strategy that not only manages and treats disease, but also prevents disease by strengthening the body's defense system, can provide more comprehensive care to each patient. This dual strategy of care helps to better maintain the overall health of a human being.
LESS TOXIC – Ayurvedic and Yoga treatments including yoga postures, breathing exercises and massage can help to rejuvenate the body and provide tremendous relief without producing any toxic side effects. Strengthening the body's defence system makes it more capable of fighting disease and less prone to catching disease. As a result, less medication is necessary, which in turn reduces the chance of toxic side effects.
MORE AFFORRABLE – A healthcare system that applies a combination of ayurveda and modern medicine techniques to maintain health is more economical. Rather than only using modern medicine's expensive treatment strategy, physicians can use natural ayurvedic preparations when necessary. This technique saves both time and money for patients as well as physicians.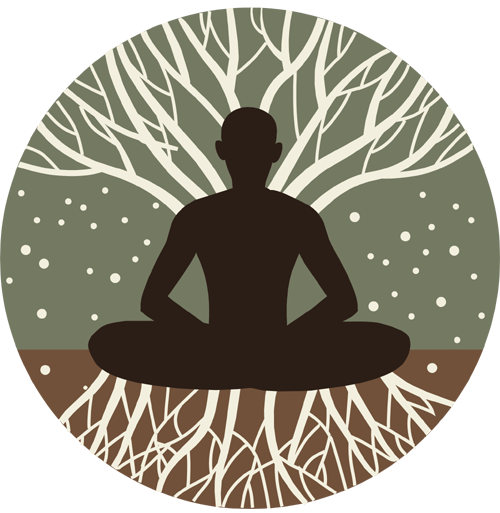 "AS IS THE INDIVIDUAL, SO IS THE UNIVERSE"
The state of a human body corresponds to – or mirrors – the state of the universe. In other words, a human being is a microcosm of the universe or the planet. Leonardo Da Vinci compared human organs and tissues with nature. His Vitruvius Man reflects this same concept, of a man as a microcosm and the world as a macrocosm.
CHALLENGES FACED BY HUMANITY



The common causative factor for the above mentioned challenges is the deteriorating health of the humans, the society and the planet. Considering the above view point, it can be proposed that if the health of human beings improves, the other two challenges should also get sorted. After all, humans are responsible for it and should be capable of reversing it.
WHAT IS HEALTH?
Ayurveda is the only system of healthcare that defines health with clear components. Health the state of equilibrium of the following components.
CAUSES OF DISEASE
There are two types of diseases
Exogenous: Due to external causes like bacteria, viruses and toxins, etc.

Bacteria, viruses, trauma, etc.
Endogenous: These are caused due to imbalance of components of health.
There are three main causes of imbalance.

Pragyaparadha
(Mistake of the intellect)

Asaatmyendriyartha
(Misuse or abuse of the sense and locomotor organs)

Kala
(Season, time, place, etc.)
Comprehensive Healthcare System
Modern medicine's offense (treatment of disease) and Ayurveda's defense (preservation of health and disease management) combined would provide for an actionable roadmap
EXOGNOUS DISEASE
(Offense Strategy)
Diagnosis
Etiology
Pathology/Pathogenesis
Treatment
ENDOGENOUS DISEASES
(Defence Strategy)
Avoiding the causative factors
Maintaining balanced state of components of health
Following daily and seasonal regimen
Rejuvenation therapy
Observation of ideal code of conduct